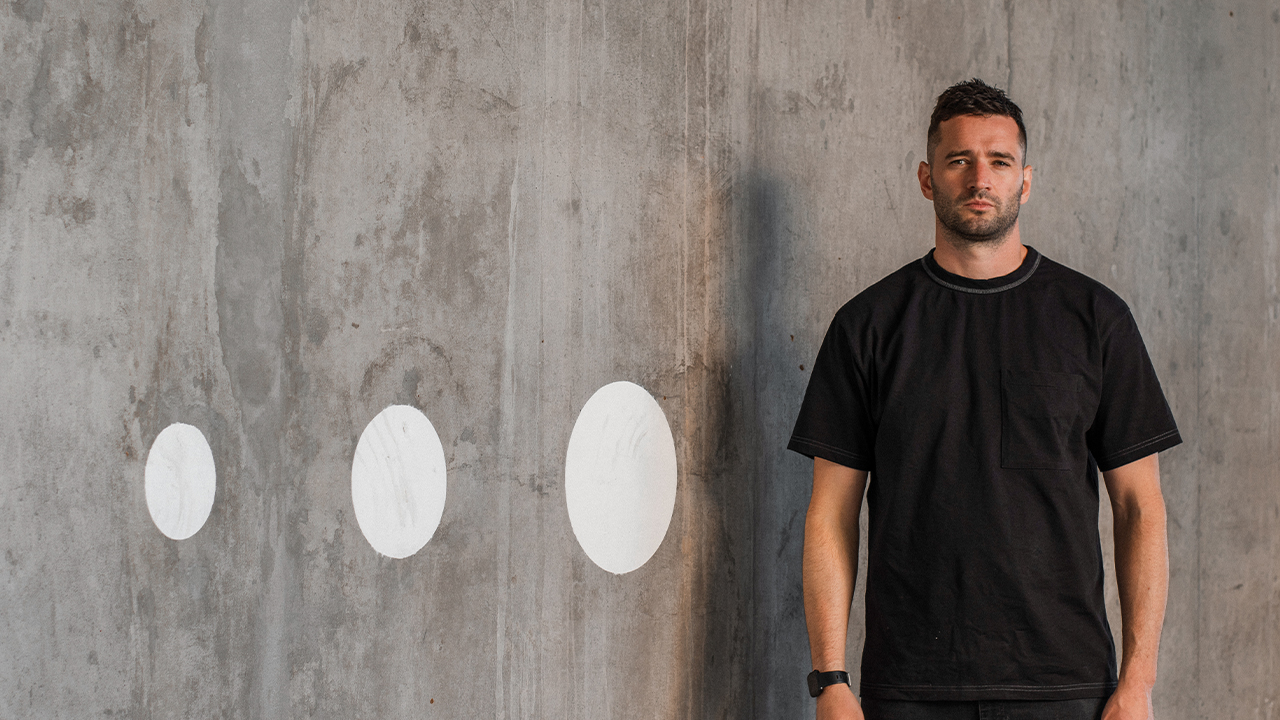 Out Now - July 29th
News
29th July 2022
We are leaving July behind with some breathtaking releases from Progressive and Colorize. Check them out now on your favourite streaming platform!
Omnia and Blonde Maze offer two stunning remakes of Farius and Cristina Soto's 'On My Mind', also including a special 137 version from Farius himself. A remix pack for the books!
Listen: Here
On Colorize, 'Sure Fire' from King & Early featuring Penny F just dropped!
Listen: Here
You can find and listen to all of our latest releases and some more below:
---