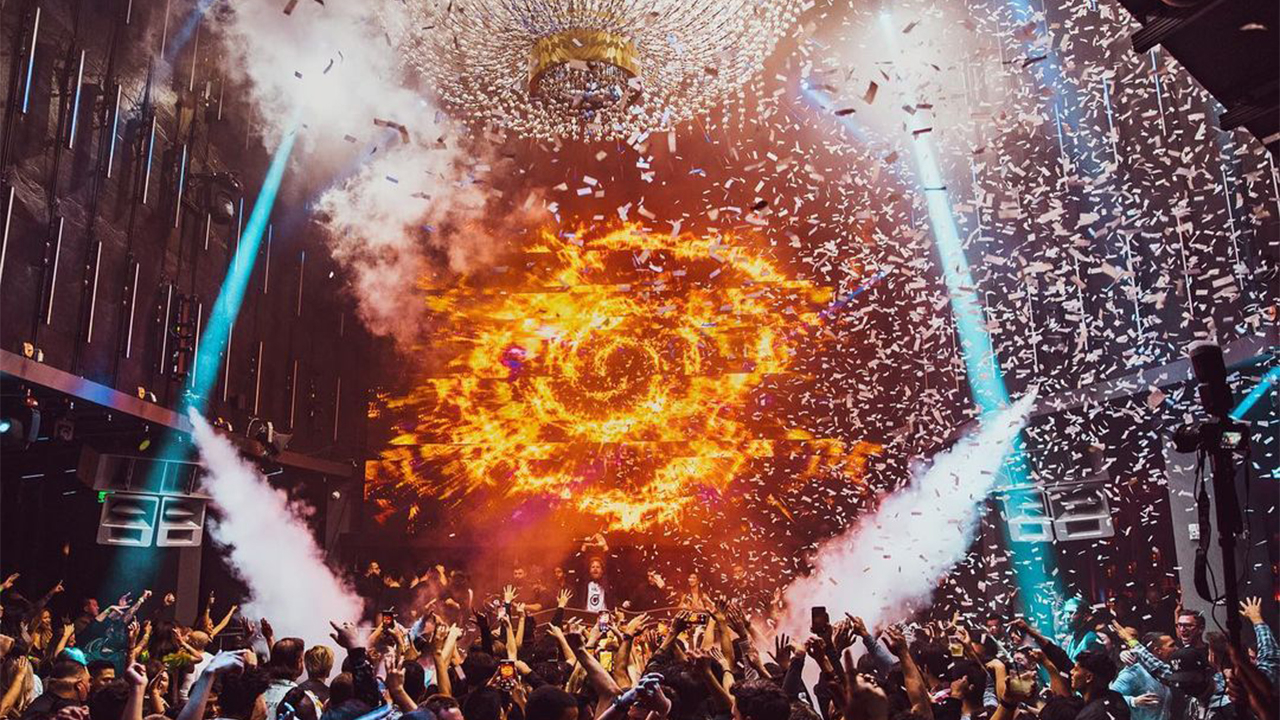 Tritonal & Eric Lumiere with 'Something Beautiful'!
News
28th July 2022
The 8th single, 'Something Beautiful' from the forthcoming album 'Coalesce' -- is out now.
This new track with Eric Lumiere brings about the journey of the emanation of love and beauty in all things, the common strive for all beings. The journey of the releases so far leads us to this place of joy, remembrance and beauty. Powerful and uplifting vocals from Lumiere along with grand production, pointing out Chad and Dave's broader musical influences, makes this one a variety of fans old and new can embrace.
Listen: Here
You can find and listen to all of our latest releases and some more below:
'
---