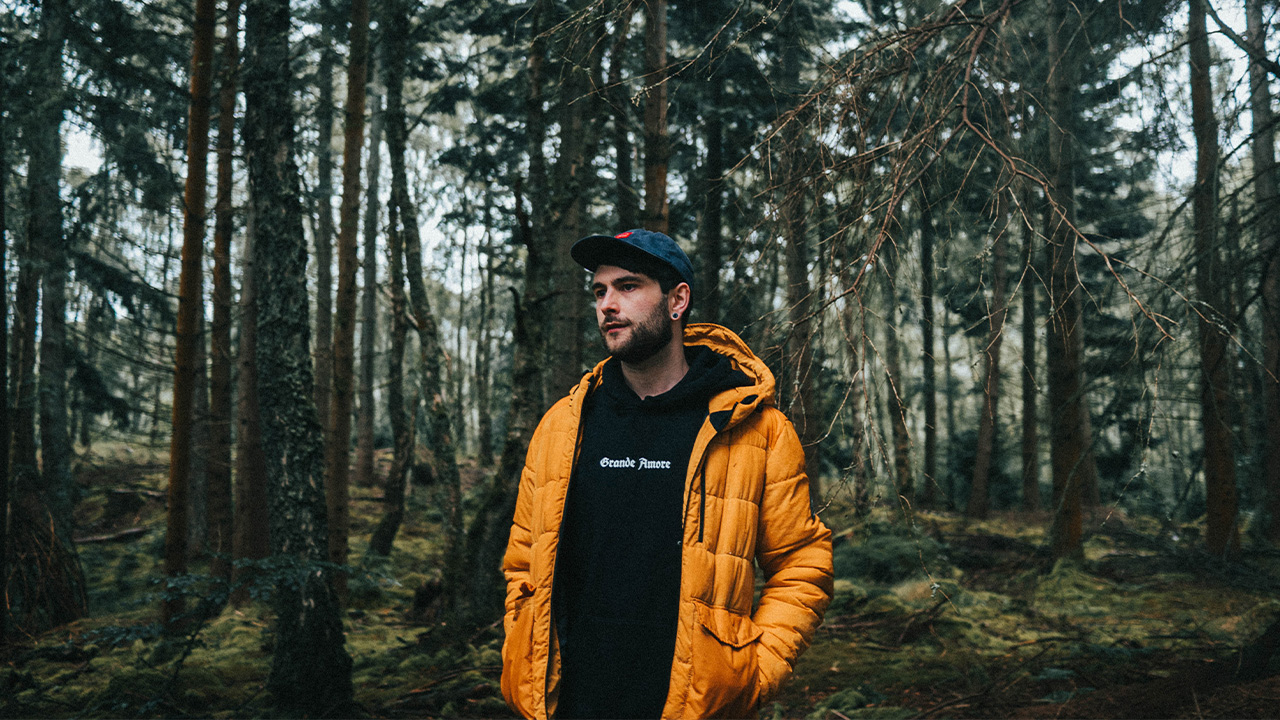 Faodail and PLYA drops 'Strangers Gone Missing' on Chill!
News
11th May 2022
Faodail and PLYA team up for transcendent production 'Strangers Gone Missing'.
Enhanced Chill is delighted to welcome the first original single from Scottish producer Faodail since his standout 2021 EP 'Madainn'. With tracks like 'Bloom', 'Changing' and 'Painting In Shades', Faodail's EP saw great support across the likes of Spotify and Apple Music playlists as well as Sirius XM Chill, and after seeing remixes from first-rate acts like Lycoriscoris, polaroit and edapollo, he now delivers a remarkable new single. With vocals from Julia Sykes of PLYA, 'Strangers Gone Missing' is a captivating track that sees Faodail continue to innovate. The pairing is an electric combo, with Faodail's signature blend of electronic and acoustic elements perfectly complementing Sykes' supreme vocal performance.
Listen: Here
You can find and listen to all of our latest releases and some more below:
'
---