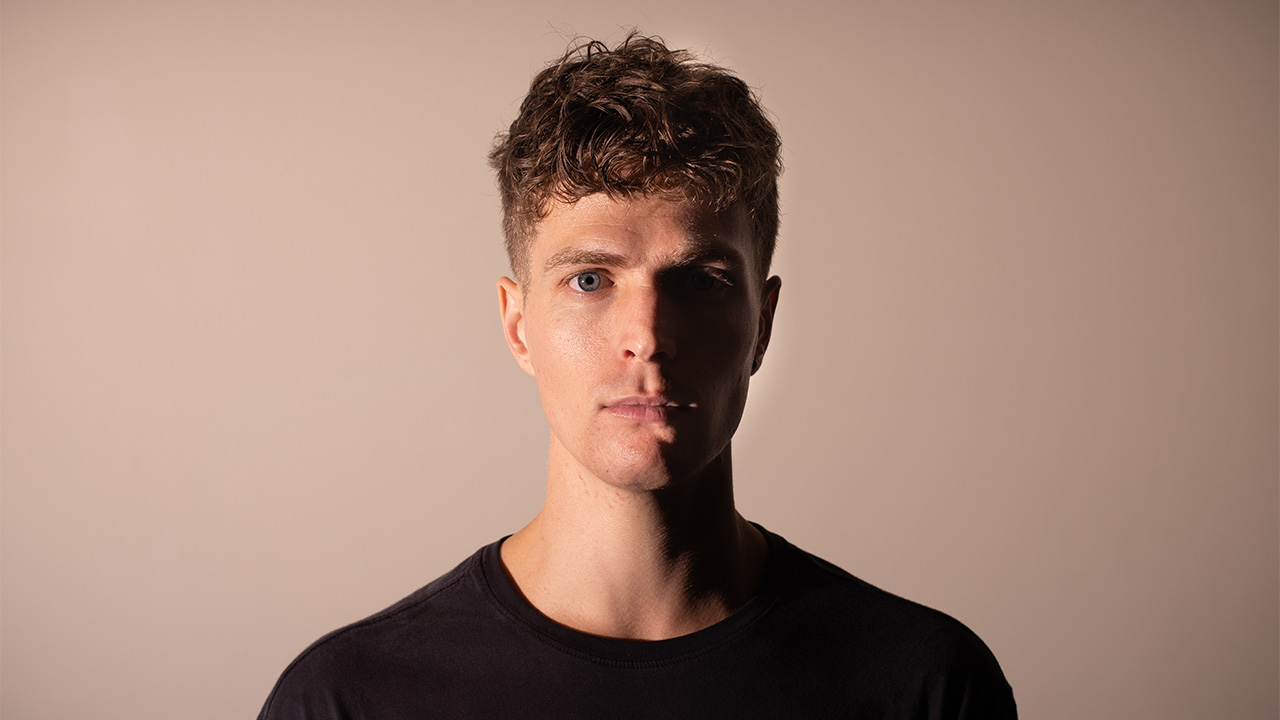 New Music - Nov 26th
News
26th November 2021
November is coming to an end and we are going out with a bang with these releases from Recordings, Progressive and Colorize. Check them out here!
Awakend's EP 'Memories From Another Life' gets the remix treatment from DVRKCLOUD, MEDZ, Jay Hayton, Steve Brian and Nomra on Recordings.
Listen: Here
Estiva makes his debut under his progressive trance alias Kudus - this is 'Limitless' with Diandra Faye.
Listen: Here
Shahin Shantaeai and Lauren L'aimant bring their magical collab 'Close To Me' to Colorize.
Listen: Here
You can find and listen to all of our latest releases and some more below:
'
---