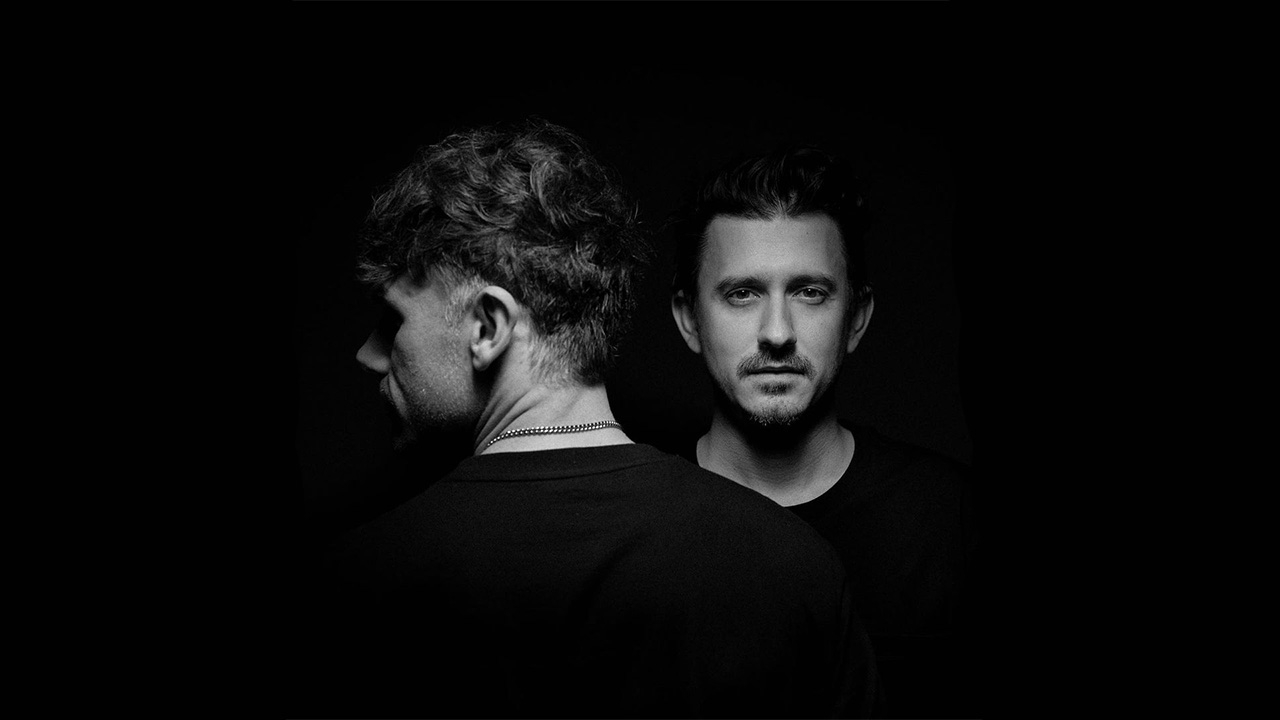 The 'Out Of The Dark' Remixes Are Here!
News
18th November 2021
Fatum and Morgin Madison remix 'Out Of The Dark'!
Two truly spectacular remixes up next on Enhanced Recordings as Fatum and Morgin Madison put their spin on Tritonal & EMME's slick collaboration 'Out Of The Dark'. The first single from Tritonal's upcoming album 'Coalesce', these two remixes bring out different sides of the original. Fatum's remix is thunderous - the two-time Grammy nominated trio's groundbreaking prog trance sound melding perfectly with Tritonal's sonics and EMME's vocals. Morgin Madison follows; the American producer is on fire in 2021 having already served up a superb EP this year on Enhanced sister label Colorize. His remix is pristine as he showcases his polished prog house sound with a distinct driving energy, a standout approach that puts Madison in a lane of his own.
Listen: Here
You can find and listen to all of our latest releases and some more below:
'
---