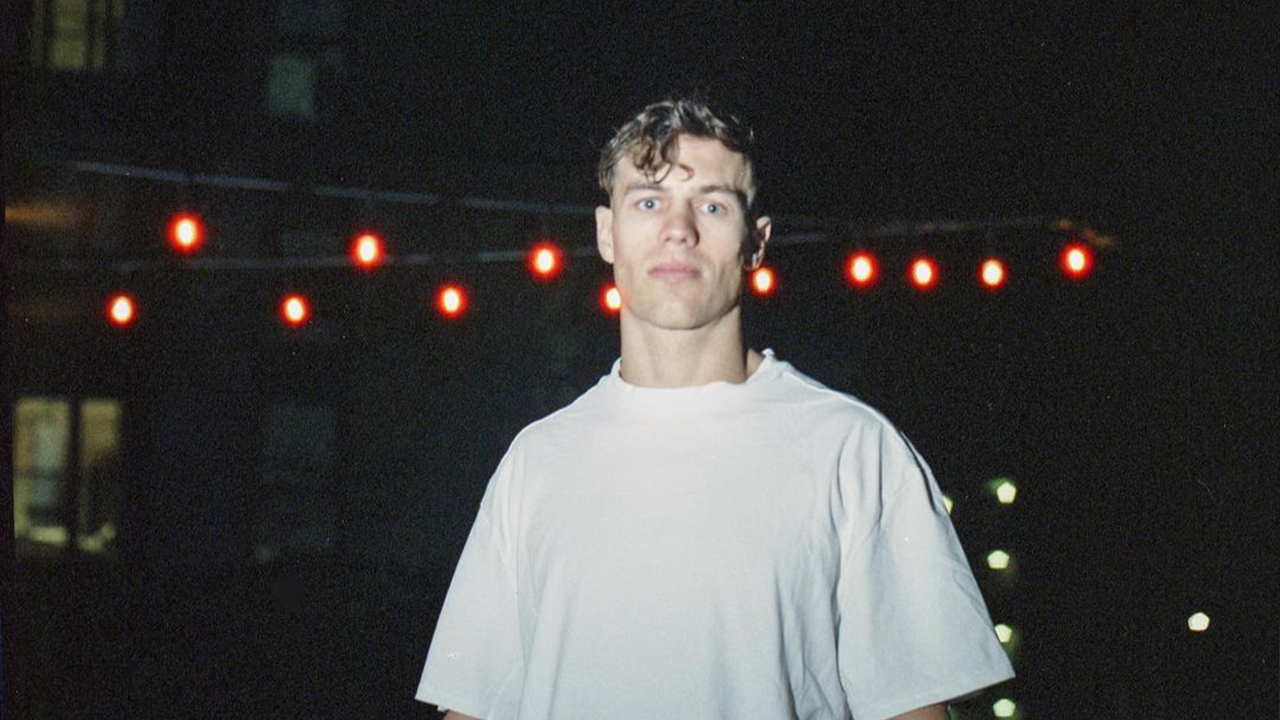 New Music Out Now - Oct 1st
News
1st October 2021
Solid start across the Enhanced world for October. Check out the new releases from Recordings, Progressive, Colorize and Chill here.
Zyod brings the heat with two-track EP 'Imagination / Where Do We Go' on Recordings.
Listen: Here
Darren Tate's DT8 Project is getting the ultimate remix treatment - check out these 'Forever' remakes from Luke Sandler, Rodrigo Deem, K-RMK and Harry Diamond.
Listen: Here
Big drop on Colorize - Braxton unveils a Break mix of his track 'Holding On' featuring Lauren L'aimant.
Listen: Here
You can find and listen to all of our latest releases and some more below:
'
---