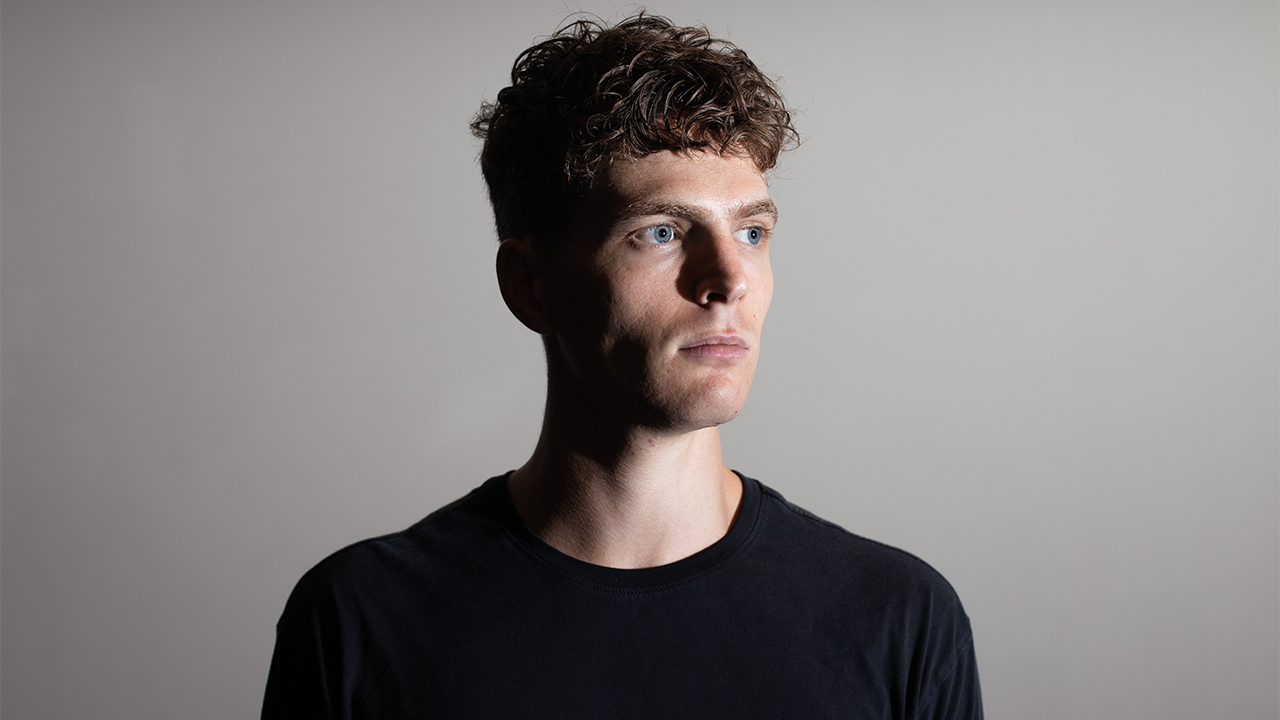 Out Now - Sep 3rd
News
3rd September 2021
Stepping into September in style with these new releases on Recordings, Progressive and Colorize.
Awakend finally drops his long-awaited five-track EP 'Memories From Another Life' on Recordings!
Listen: Here
Big progressive sounds from Muvy- this is the 'F4 / O.C.D. / Sky3' EP.
Listen: Here
Huge collab from Morgin Madison and Motives on Colorize! Check out the 'Reach / Dominion' EP now.
Listen: Here
You can find and listen to all of our latest releases and some more below:
'
---