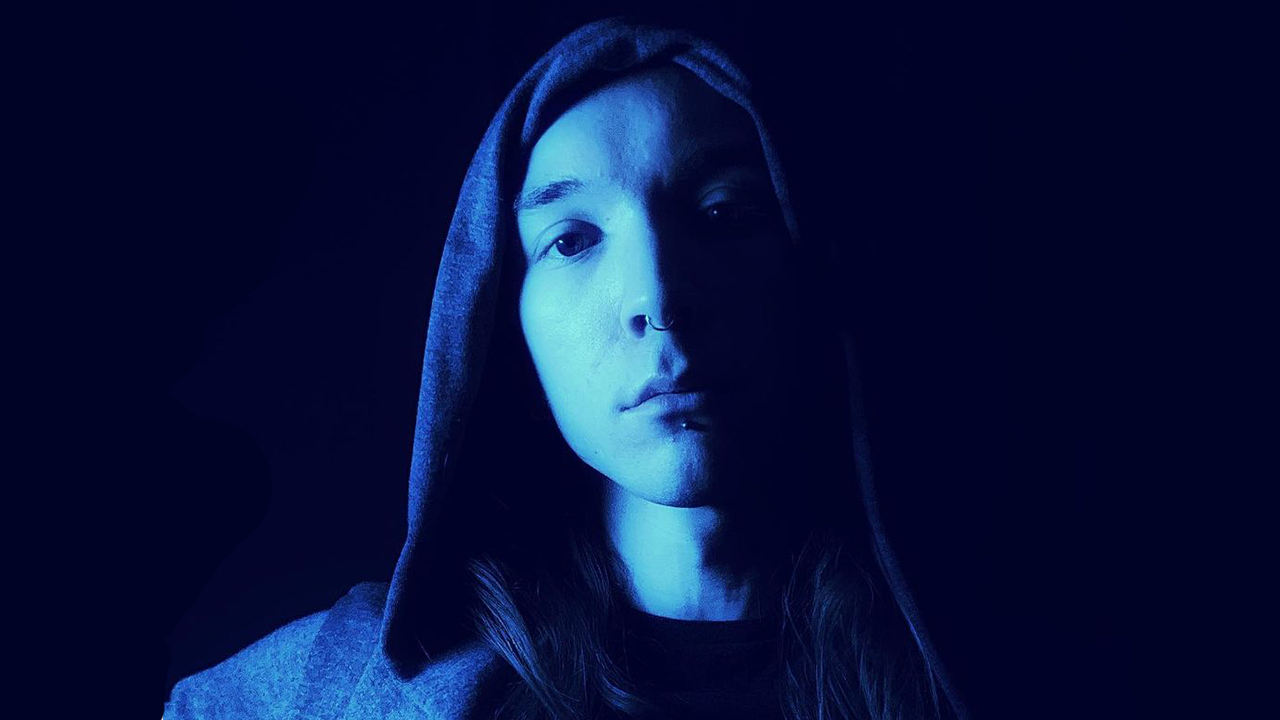 Out Now - June 11th
News
11th June 2021
Summer vibes on Recordings, Progressive and Colorize - check out our brand new releases!
Au5 brings another belter to Recordings together with RUNN - this is 'Make You Cry'.
Listen: Here
Progressive legend Dan Stone drops 'Sunset Skyline' today.
Listen: Here
Swedish producer Klur returns to Colorize with the magical track 'Roots' - a beautiful release that follows the stunning 'Floating' and 'Forecast'.
Listen: Here
You can find and listen to all of our latest releases and some more below:
'
---