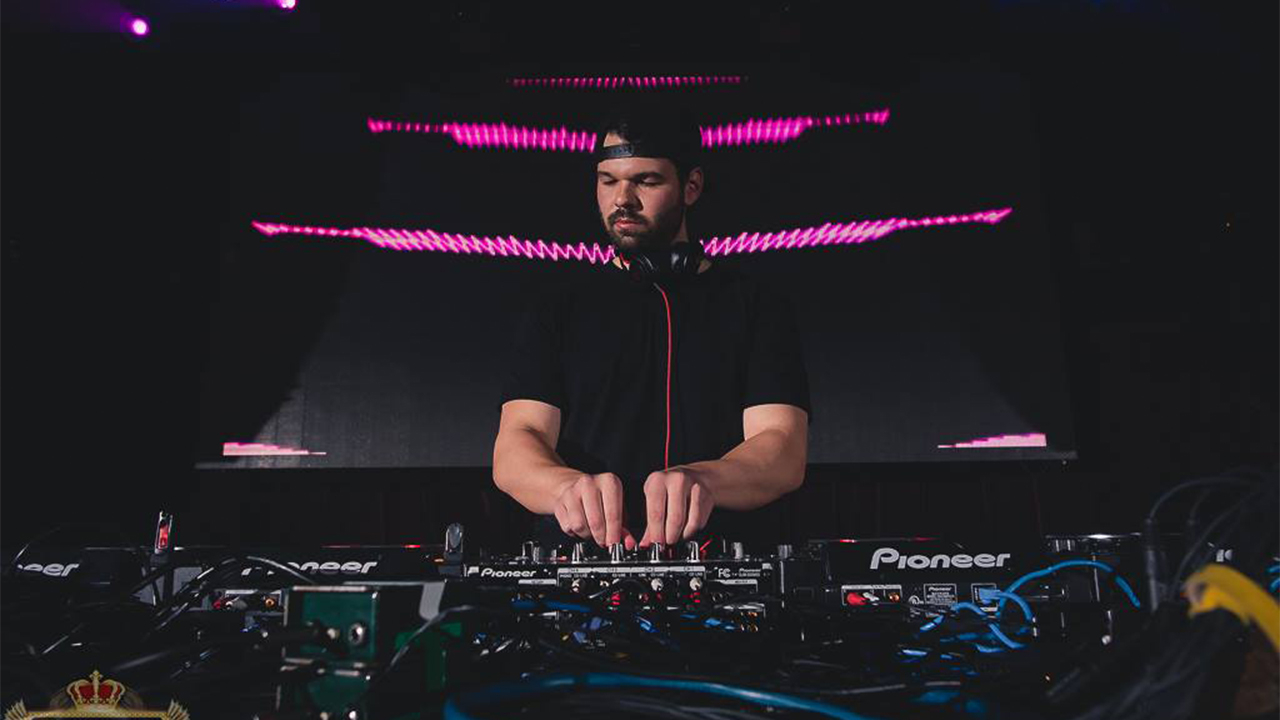 New Music - June 4th
News
4th June 2021
What a week it's been - check out these new releases from Recordings, Progressive and Colorize.
Kaidro and JEN take over Recordings with new track 'Fade Away'.
Listen: Here
Brand new track 'Ironcast' is here from Farius on Progressive.
Listen: Here
Five lush productions from Anrey, Ajenda, Wilde, Andromedha and Eugene Becker on Colorize Summer Sampler is out now.
Listen: Here
You can find and listen to all of our latest releases and some more below:
'
---