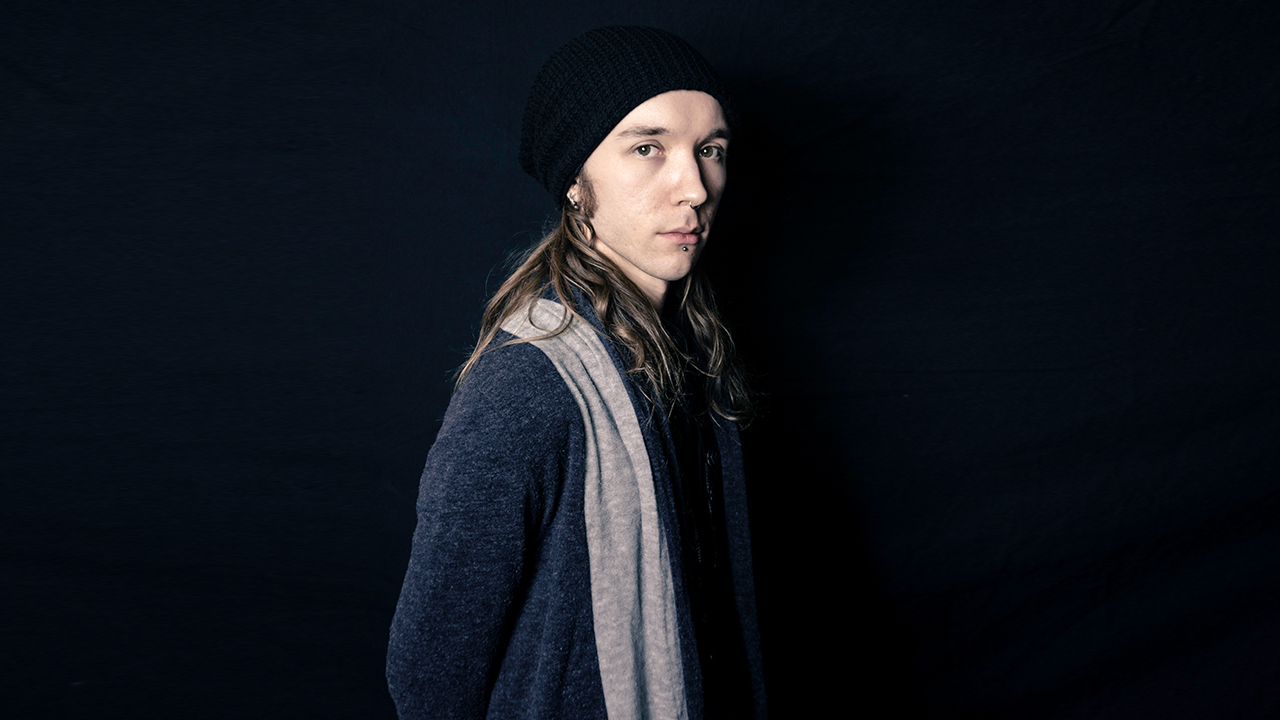 New Music - 28th May
News
28th May 2021
Here are this week's releases from Recordings, Progressive and Colorize.
Au5 and HALIENE's 'Was It You' gets the remix treatment from Awakend, Taylor Torrence and Mazare on Recordings.
Listen: Here
Somna team up with Mark Bester and Tara Louise on new track 'Leave'.
Listen: Here
Taking over Colorize is Braxton and Lauren L'aimant with new collab 'Holding On'.
Listen: Here
You can find and listen to all of our latest releases and some more below:
'
---