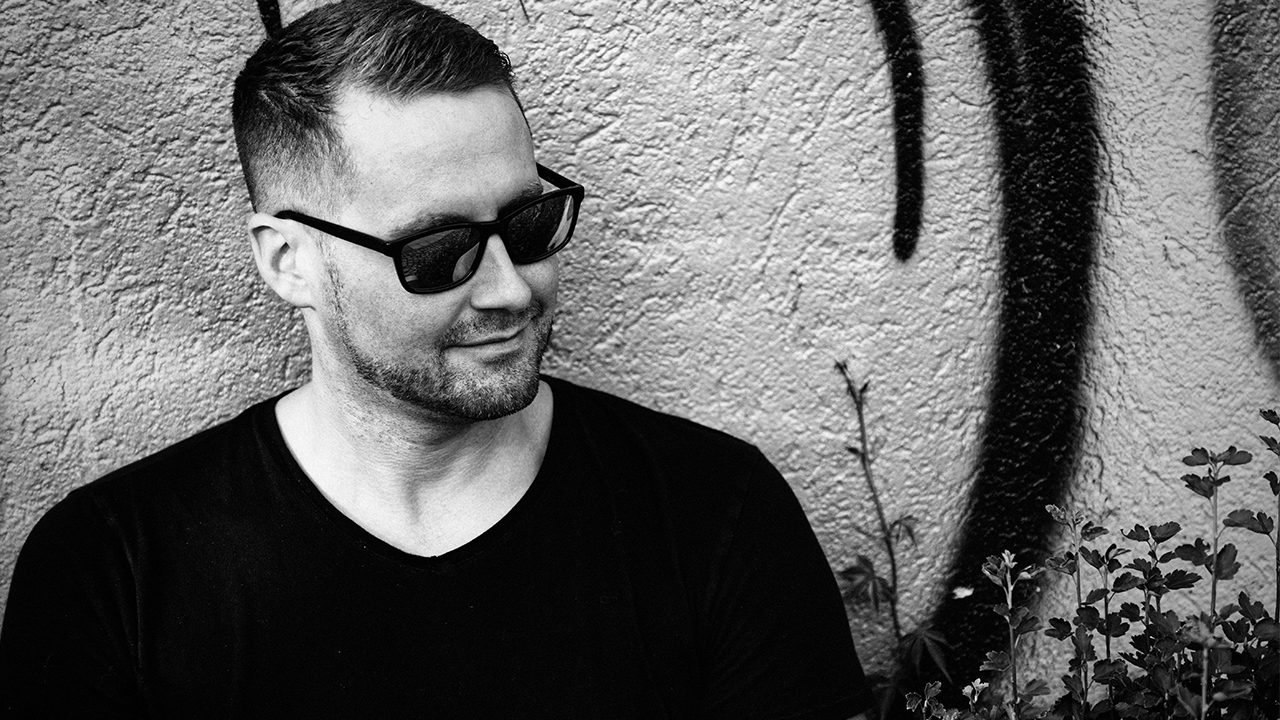 Artist Favourites: Steve Brian
News
19th November 2020
01: Phil Collins - Everyday
When I was six or seven years young, I got my first cassette which was full of songs by Phil Collins and Genesis. I was totally fascinated by his voice and since then I knew that it was my first favourite band/singer.
02: ATB - 9pm
Around 1998, I had my first trip to Tenerife with my family. During our flight, I tried the radio on the airplane. The first two songs I've heard were Alice Deejay - 'Better Off Alone' and 'ATB - 9pm'. I immediately fell in love with Andre's synth sounds. This when I first thought about making music myself for the first time.
03: Bruce Hornsby - The Way It Is
Everyone knows this melody and this is one of the leading 80s songs to me. I also love the 90s interpretation by 2pac. I love both of them so much!
04: York - On The Beach
This is the first vinyl I bought and still a massive track that reminds me of the good old days. It's the Summer sound at its best. Years later I'm working with the producer Torsten Stenzel on a regular basis :)
05: Notorious B.I.G. - Juicy
I love a lot of music genres. Some of them are American Black/RnB/Soul and Hip Hop music, especially from the 90s and early 2000s. I feel so much creativity inside these tracks, especially one like Juicy'.
06: Blank & Jones - The Nightfly
One of the early 2000 Trance tracks which accompanied me during my youth for such a long time. I still combine this song with so many memories of my first gigs.
07: The Human League - Human
I love the 80, I can listen to music from that decade almost every day, but 'Human' by The Human League is one of a kind. I don't know why I love this one more, I think it is the chord progression and the melody. I totally love this song!
08: Aphex Twin - Xtal
Everyone who knows Aphex Twin has an understanding of his uniquely creative mind. One day, he would come with a Drum'n'Bass - Metal crossover song, and the next he would with an ambient track. I found Xtal when I first listened to his Selected Ambient Works. This song is basically heaven on earth for me :) Such a relaxing vibe that you could play during sunset or a session on your bike.
09: Paul van Dyk - Out There And Back ALBUM
I haven't picked just one track but rather the whole album 'Out There And Back' by Paul van Dyk. He mixed this album as a DJ set, so it's more of a journey to me. During my first session, when the first song 'Vega', I was surrounded by a familiar and warm atmosphere that lasted until the end of the album. The whole album is a masterpiece and the best work of his career to me.
10: Chicane - Low Sun
I think there is no other song that I have played that often. Every time I see a sunset, I turn on this song. It fits the vibe perfectly, especially when listening to it on the beach.
---