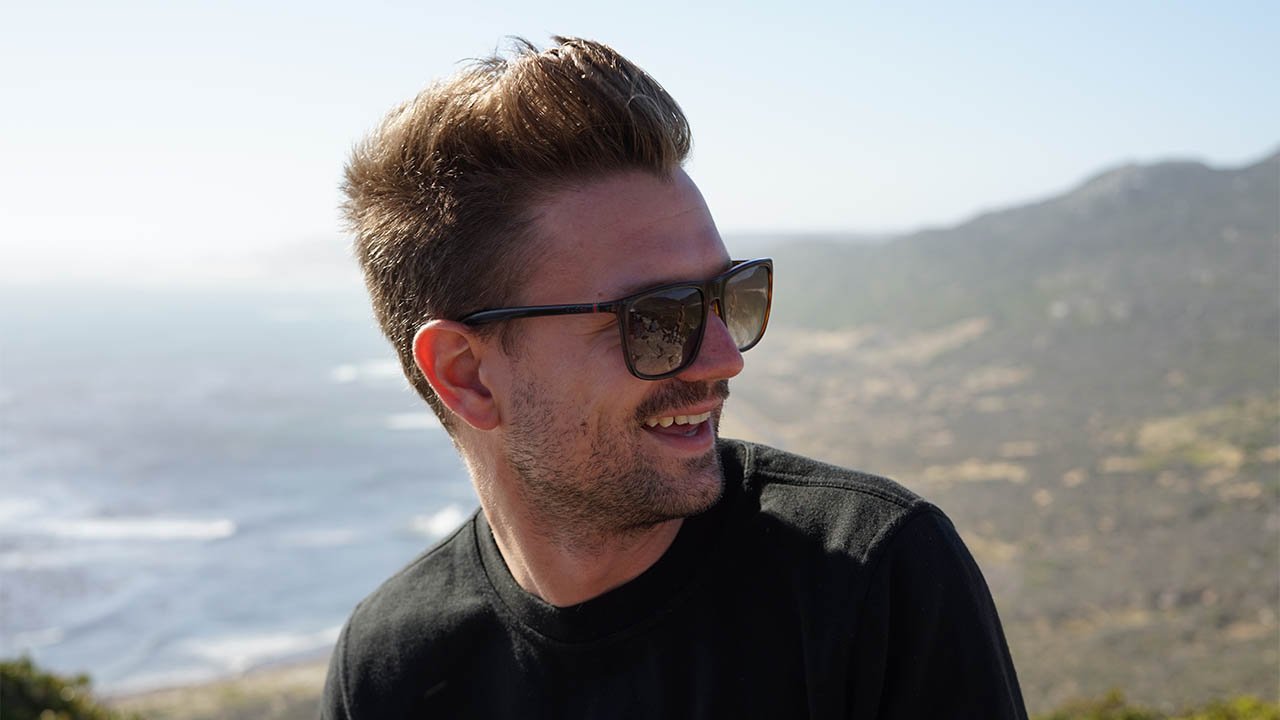 THIS IS ENHANCED PROGRESSIVE 400 EP 2!
News
7th August 2020
EP 2 kicks off with Taylor Torrence remixing 'Sunset Serenade' by Paul Tarrant. The original, released 10 years ago in 2010, is given a stunning, powerful makeover from new Enhanced Progressive signing Taylor Torrence who is on a roll in 2020 having already released stellar single 'If We Say Goodbye'.
Next up, leading Colorize artist Dezza puts his touch on Johan Vilborg's 'MaI Tai', keeping things airy and driving with his singular prog house sound. With a new album set to come out this Summer, Dezza's resplendent remix has on the edge of our seats for what's to come.
Elliptical Sun frontman Adrian Alexander remixes Thomas Hayes' 2014 track 'Cirrus' next with a typically polished production from the American producer that explodes into life after an ethereal, sublime breakdown, and closing EP 2 is Italian producer Quizzow with a bangin' remix of Agulo's 'Fire Sign'. The original, released in 2010 and featuring vocals from David Berkeley, is a true prog trance anthem that gets remixed with a truly upbeat and breathtaking take from Quizzow.
Listen - > here
Or you can now keep up to date with all of our latest releases in one playlist:
---