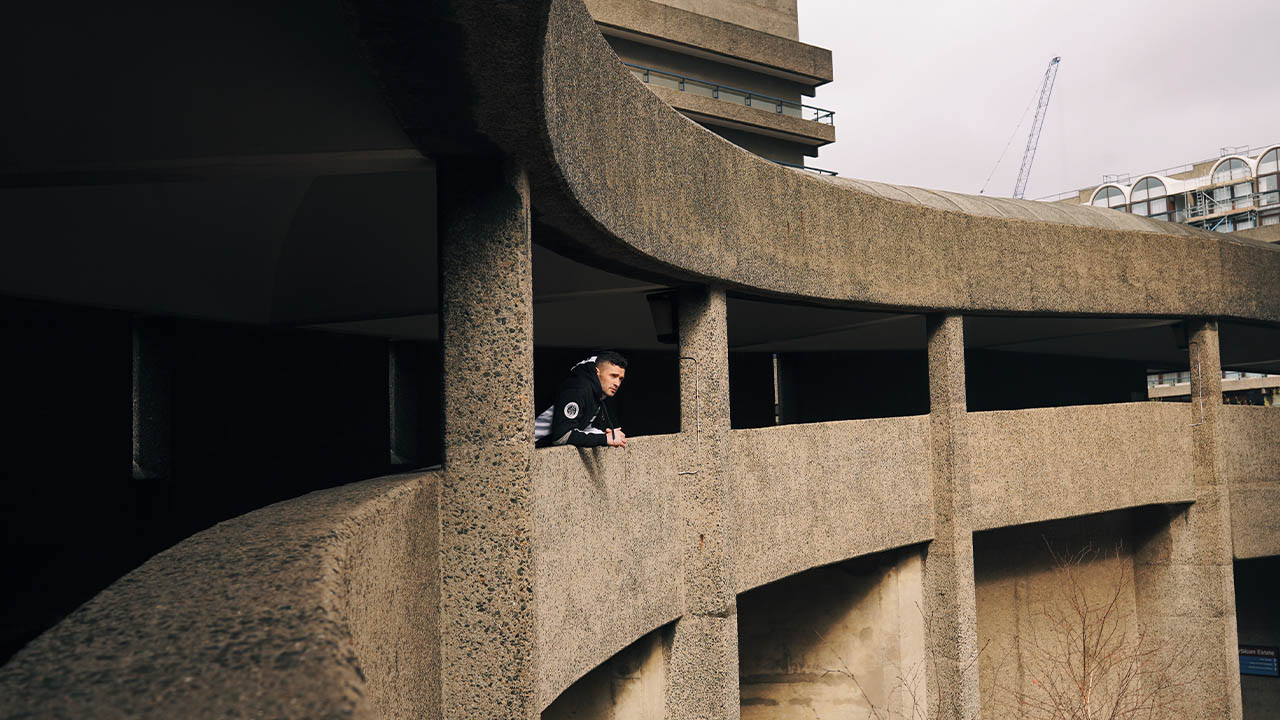 ENHANCED PROGRESSIVE 400 EP 1 OUT NOW!
News
31st July 2020
Hot on the heels of the release of Enhanced Progressive 400, which saw label main act Farius put together a smooth DJ mix of remixes of classic label tracks from current label artists to celebrate 400 releases on Enhanced Progressive since 2005, we bring you the original and extended versions of these remixes in all their glory.
EP 1 kicks off with Farius' remix of Nic Toms' 'Velvet', a stunning, euphoric production from the British DJ / Producer who is riding high off the success of his debut album 'From The Start' released in May this year.
Listen - > here
Or you can now keep up to date with all of our latest releases in one playlist! Follow us on socials below:
---