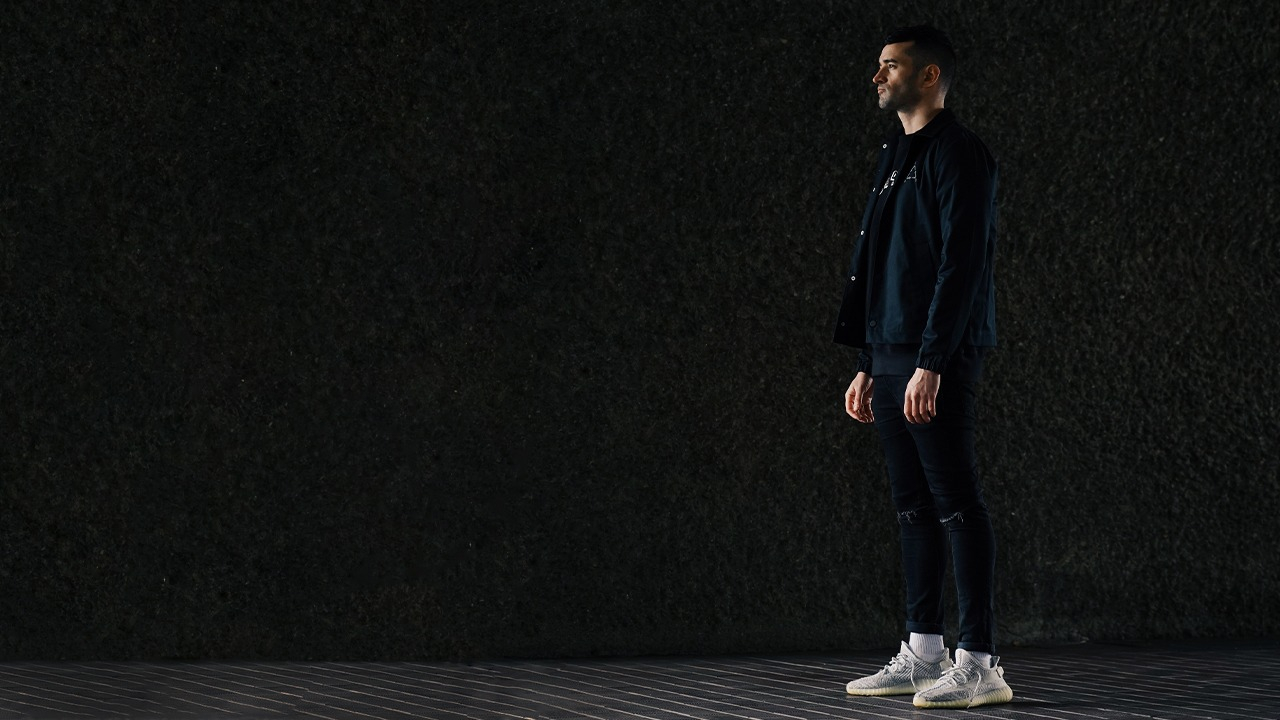 FARIUS WITH DEBUT ALBUM 'FROM THE START'
News
29th May 2020
Adam Turner AKA Farius is one of the UK's hottest progressive trance DJ / Producer exports from the past few years. Born and raised in London where he was classically trained before learning the ropes as a resident DJ at renowned nightclub Heaven.
From Farius: 'This album is exactly as the title describes; a culmination of the journey I've been on thus far since I sent my first demo to Enhanced Music so many years ago. I won't pretend and say it embodies my 'life's work', but it's a collection of tracks that hopefully show the journey I've been on since I started producing and where I'm at right now musically. I wanted to produce a versatile album exploring some different styles and sounds, but at the heart one things prevails: melody. A couple of thank yous: Will, Olly and the rest of the Enhanced team who worked so hard on this with me, James Hurr and Max Sanna for passing on so much knowledge, Jamie Kemp for his dedication to developing my sound, and lastly my parents for giving me the opportunity to pursue doing something I love every single day.'
The future of progressive dance music in the UK is here on Enhanced Progressive - 'From The Start' by Farius is out now!
Listen - > here
Or you can now keep up to date with all of our latest releases in one playlist! Follow us on socials below:
---