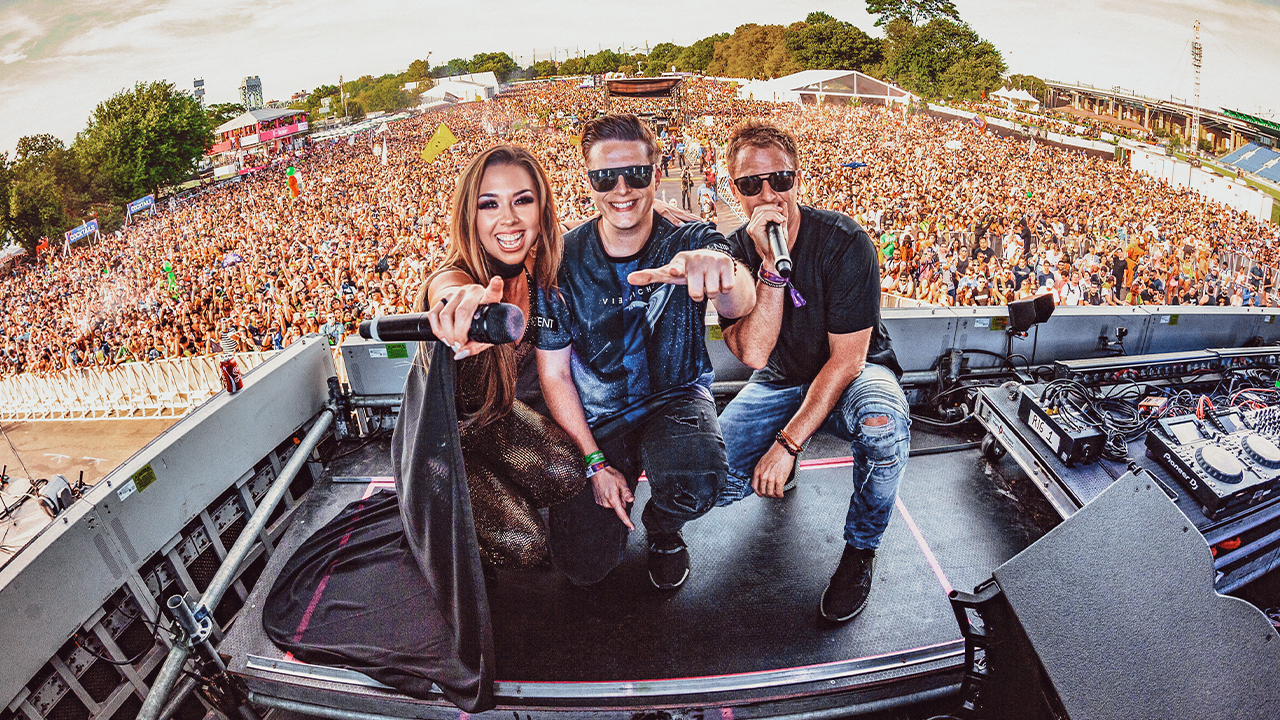 Tritonal team up with HALIENE, SCHALA and Jorza for the huge 'Long Way Home'.
News
17th January 2020
The Texas duo continue a run of brilliant form, following up on recent singles 'Never Be The Same' and 'Shivohum' with a euphoric new release.
'Long Way Home' sees a stellar team-up of thrilling acts, with Californian producers SCHALA and Jorza joining Tritonal, supported by outstanding vocals from singer/songwriter HALIENE. The four combine to create a sensational single that will blow you away.
Don't miss Tritonal's first offering of the decade - 'Long Way Home' is here on Enhanced.
Listen - > here
Or you can now keep up to date with all of our latest releases in one playlist! Follow us on socials below:
---