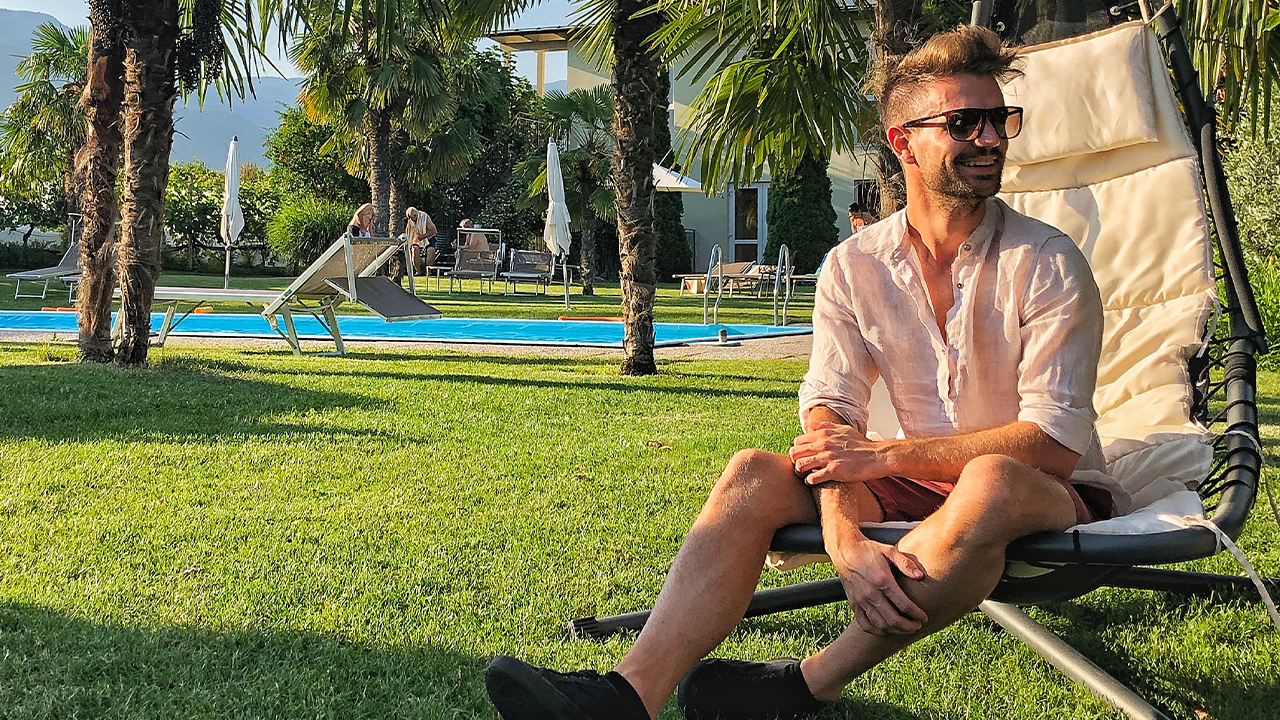 Quizzow & Nima van Ghavim unveil their new single 'Impala'!
News
17th January 2020
Italian producer and label regular Quizzow brings his first release of 2020 to Enhanced Progressive with the help of label newcomer Nima van Ghavim. The duo constructs a captivating track with a hard-hitting feel, heavy bass and ethereal vocals that will most definitely get you going.
This is 'Impala' from Quizzow and Nima van Ghavim!
Listen - > here
Or you can now keep up to date with all of our latest releases in one playlist! Follow us on Spotify below:
---