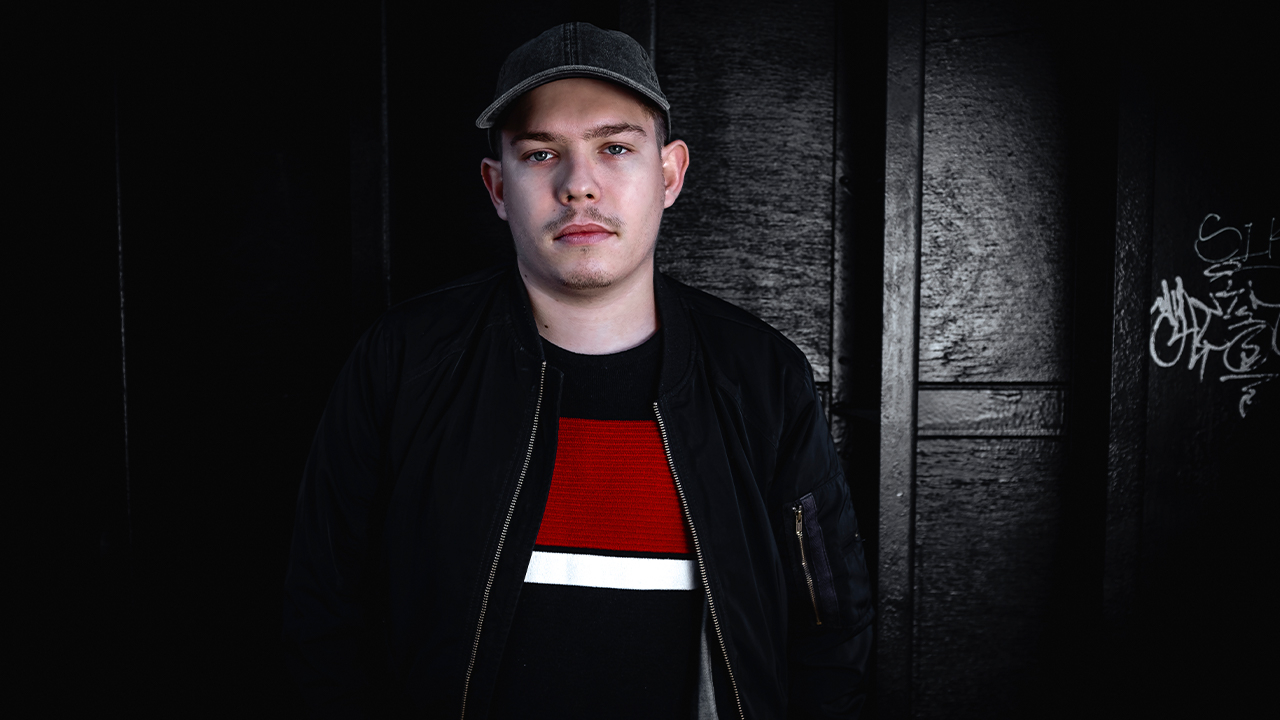 Matt Fax kicks off 2020 with his new single 'Animal' featuring Trove!
News
17th January 2020
Building on a supremely successful 2019 which saw him launch 'Colorscapes' alongside label mate Dezza and tour London, Amsterdam and San Francisco in support, Matt Fax returns to Colorize with a stunning new vocal release. The first preview of his upcoming second studio album, 'Animal' features a superb vocal performance from Australian singer / songwriter Trove and Matt Fax's production is standout, effortlessly swelling from more tranquil textures into a harder, more pumping Prog House sound.
An exciting new Matt Fax release here on Colorize - don't miss out on 'Animal'!
Listen - > here
Or you can now keep up to date with all of our latest releases in one playlist! Follow us on socials below:
---