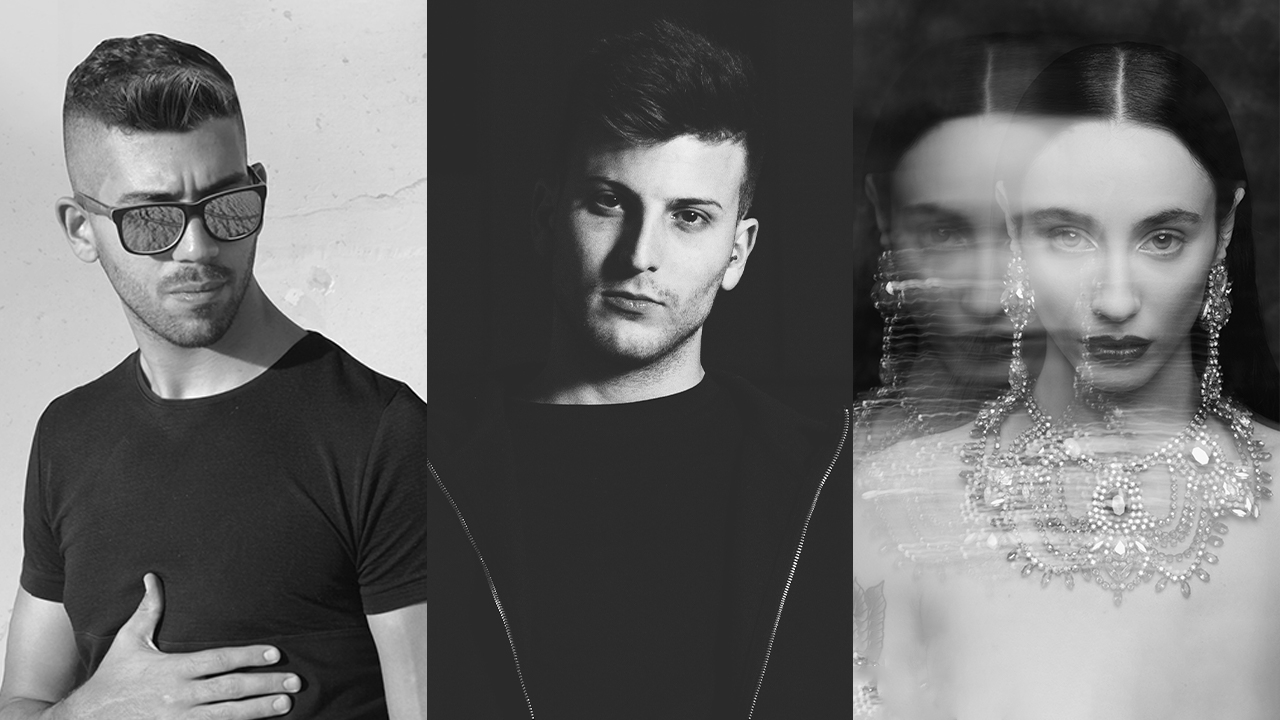 Xanti, Tim Bell & Elenoir combine to put their own spin on a classic.
News
1st November 2019
'Queen Of Love' is the outcome of the meeting of three different yet very similar creative artists: Xanti, Tim Bell and Elenoir. After having collaborated on the Maroma project (Sony Music), singer Elenoir and producer Xanti felt the need to work together again.
The Italian producer teamed up with L.A. based fellow artist Tim Bell to create a dark and hypnotic backing track based on a sample of Al Bowlly's 1932 song 'My Woman' - a song made even more famous by White Town's 'Your Woman' in the late 90s - and topped with a new original melody which succeeds in delivering a special twist. The product of Tim and Xanti's work greatly sums up the two gentlemen's combined artistic vision which, completed by Eleonoir's uniquely mesmerizing voice, results in a track you will want to listen to over and over again.
Listen - > here
Or you can now keep up to date with all of our latest releases in one playlist! Follow us on Spotify below:
---