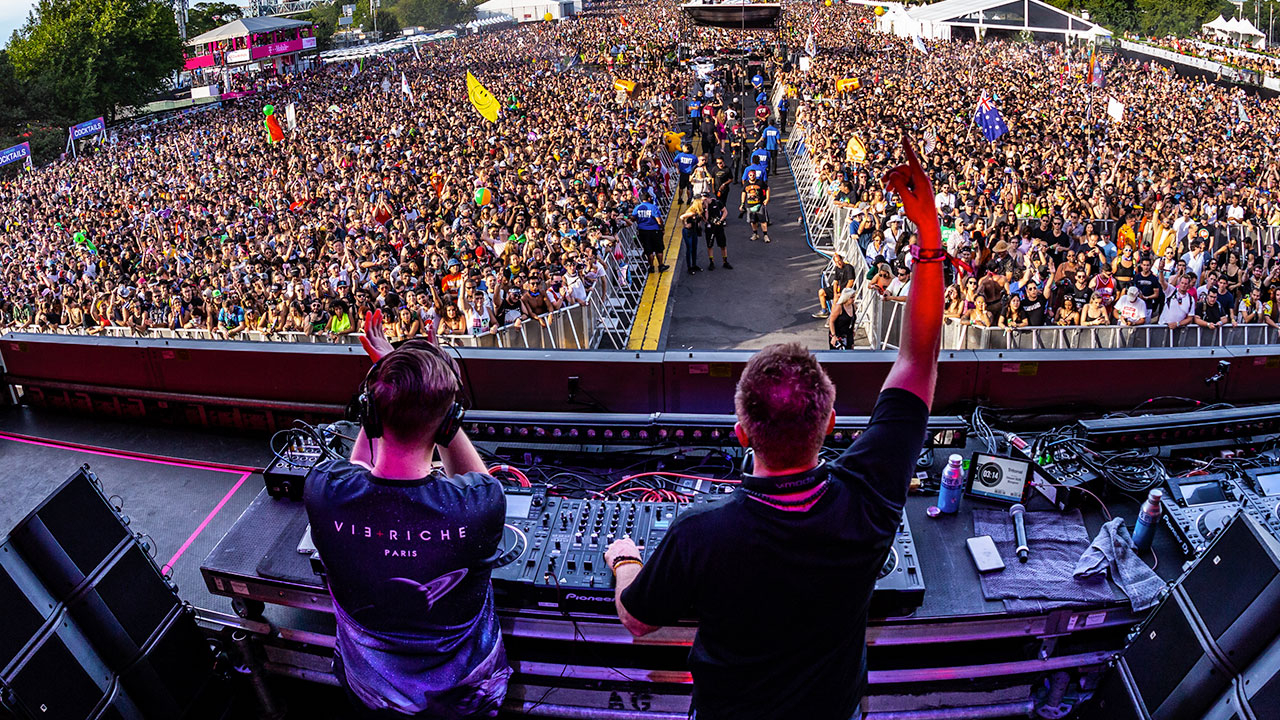 Tritonal's brand new single Never Be The Same is Out Now!
News
27th September 2019
Tritonal team up with Rosie Darling for massive new single 'Never Be The Same'.
Having just played Electric Zoo in NYC at the end of August, Chad & Dave are in full form with their first original release following their 'U & Me' album. 'Never Be The Same' features pristine production and erupts into life with wall-of-sound synths, with a euphoric vocal from American singer Rosie Darling giving the track an uplifting vibe.
Stream/Download 'Never Be The Same' > here
Follow the Tritonal Selects Playlist > here
Follow us on Spotify or Apple Music > here
---