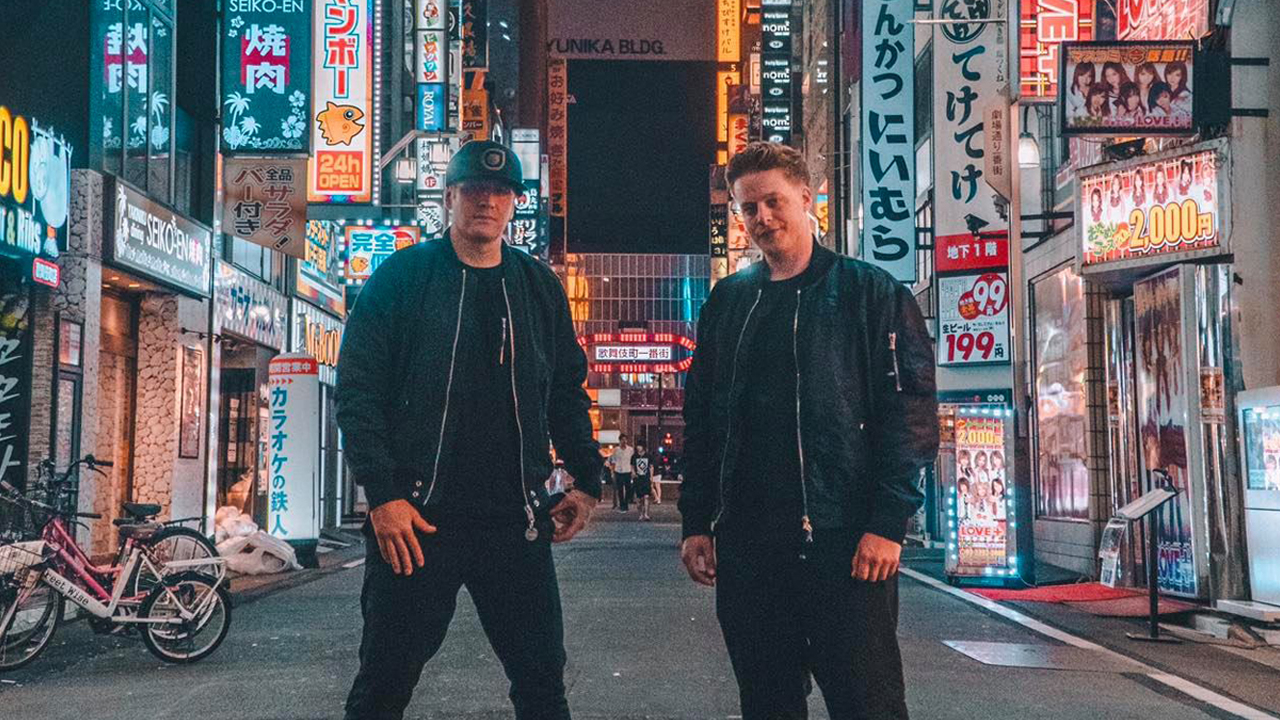 GATTÜSO & Ruhde remix Tritonal's 'Little Bit Of Love'
News
28th June 2019
After the long awaited release of the U & Me album which landed on June 14th, GATTÜSO & Ruhde are the first to remix one of the album tracks.
Enhanced presents the GATTÜSO and Ruhde remixes of 'Little Bit Of Love' from Tritonal and Rachel Platten.
As the last single before new album 'U & Me', and with vocals from Emmy Award-winning singer Rachel Platten, 'Little Bit Of Love' demonstrates a Dance duo who are at the top of their game.
The first remix is from New York-based DJ/Producer GATTÜSO who injects the track with high-octane dance energy, while Ruhde's Pop-infused interpretation is upbeat and rosy.
Follow Enhanced Latest Releases on Spotify now:
---