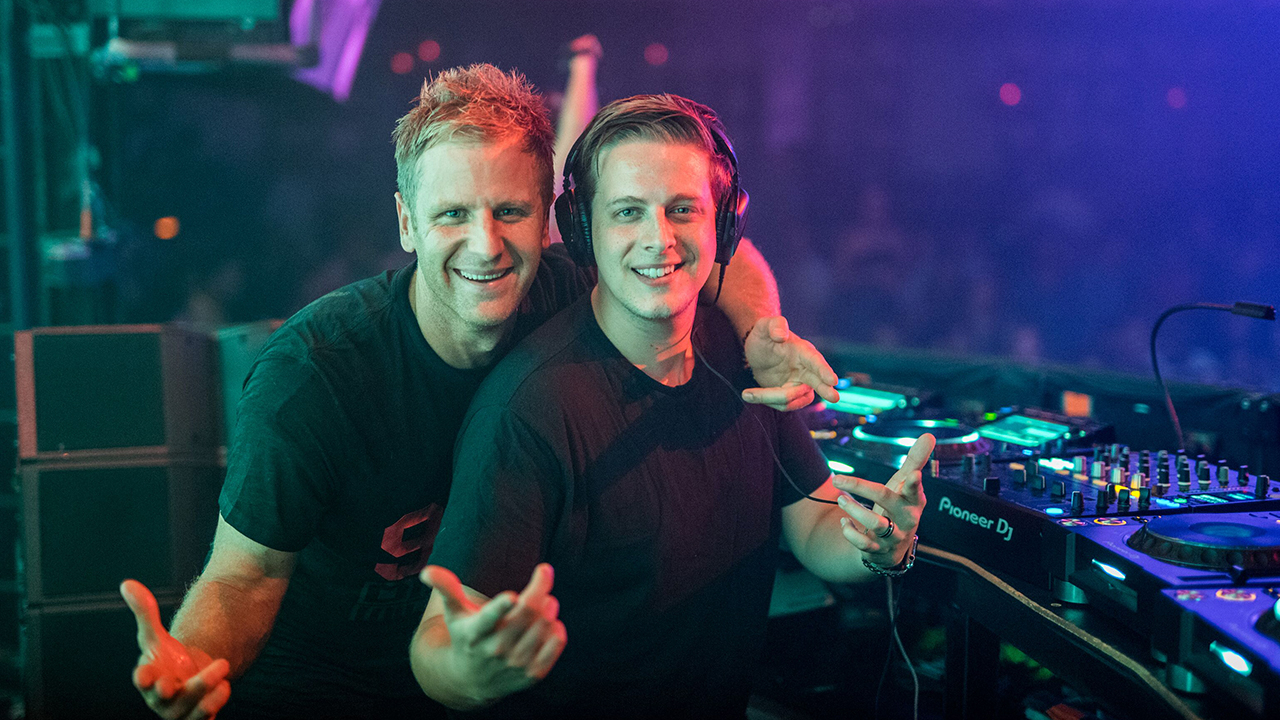 Tritonal - U & ME Album [OUT FRIDAY]
News
11th June 2019
Tritonal have had a massive presence on the electronic dance music scene for over a decade, and this year is poised to be their biggest yet. U & Me is a refreshing 19 track masterpiece from the duo.
2019 has seen the duo release some of their most prolific singles including 'Little Bit of Love' with Rachel Platten, 'U Found Me' and radio smash 'When I'm With U' with Maia Wright.
The album features talented vocalists like Rachel Platten, Mozella, Evalyn and Lourdiz.
Get ready for 'U & ME'!
---