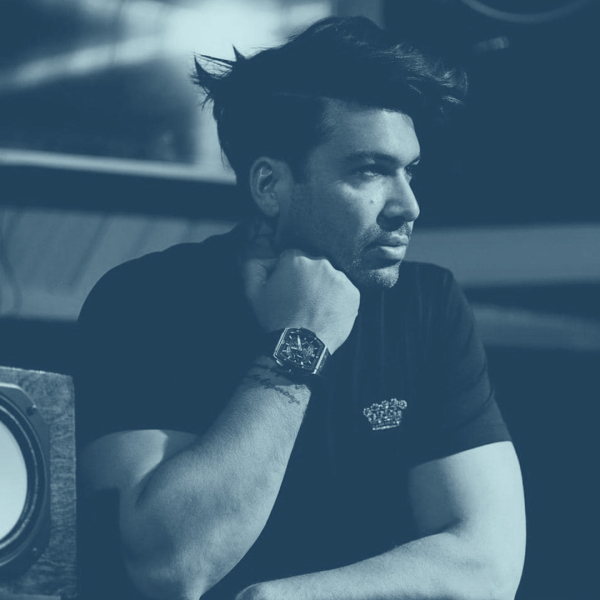 GATTÜSO
Profile
GATTÜSO is Israeli DJ/producer, Reem Taoz, currently based in New York City. Long a lover of electronic music, GATTÜSO has rapidly made a name for himself on the house music scene.
His original release, 'Who We Are' featuring Myah, has been featured on Spotify's leading playlists such as Mint and Dance Rising, hit Apple Music's 'Top 50 Global Hit Songs' within a few weeks of it's release, as well as put in rotation on Music Choice, and on radio nationwide. The follow up single, 'Dance Stay High feat. Lorensa' can also be found on Future House Music's tastemaker YouTube channel, with over 900,000 users.
GATTÜSO also hosts a popular mixshow on Dash Radio's ElectroCity, as well as hosted his own featured show on Chicago Dance Party FM for the better part of 2018.
---