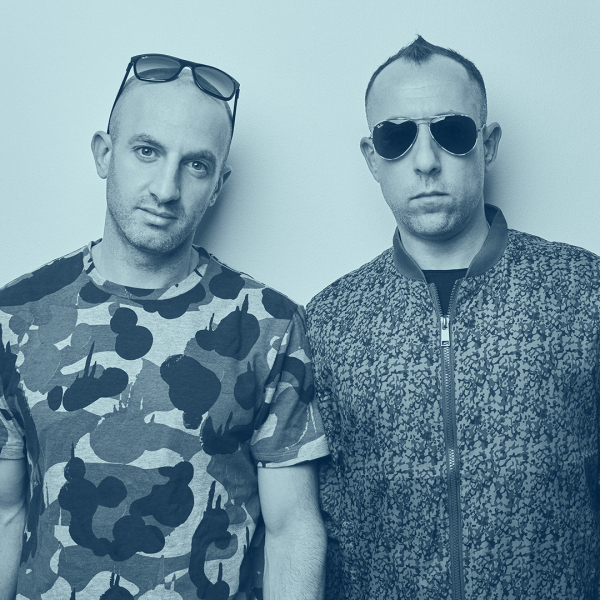 Disco Killerz
Profile
Hailing from NYC, Their music is regularly played and in rotation on SiriusXM BPM, SiriusXM VENUS, featured on Spotify's leading playlists, such as Mint, Dance Rising and many more, as well as supported by Top DJ's ranging from Tiesto to Don Diablo, Martin Garrix and Armin Van Buuren.
Their release with Liquid Todd, 'Changes', with vocals from Sophie Simmmons, was played on Sirius XM BPM, Evolution, Music Choice, and rose up the Mediabase Dance Radio chart. Remixes from LA Riots, zack Martino & Lux Lyfe, Gil Glaze and more have been played around the world.

Their previous collaboration with @LiquidTodd, 'Stellar feat. Jimmy Gnecco', hit #1 on BPM in and #23 on the Billboard Dance/Mix Show Chart and #5 on the Mediabase Dance Radio Airplay Chart.
Their most recent release with @GATTÜSO is #23 on Billboard Dance Radio, featured on New Music Friday and Friday Cratediggers. It features vocalist Laura White, known for her work on the Galantis smash hit, 'Love on Me'.
---