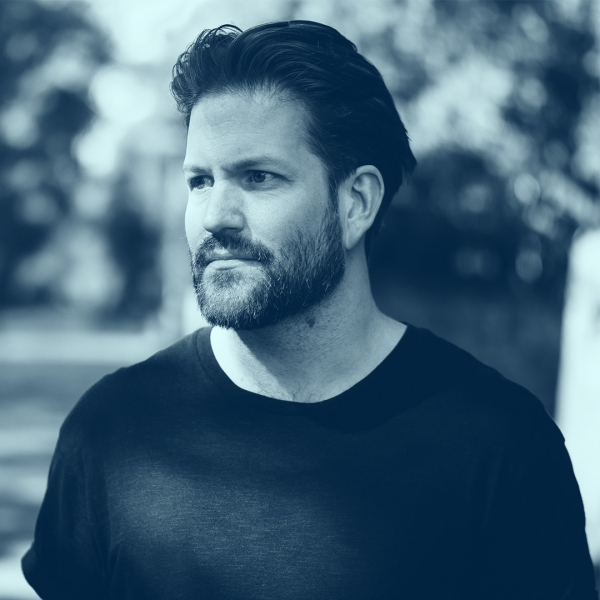 Dan Stone
Profile
Having been a veteran behind the decks for over 20 years and producing his own music for more than a decade, Dan Stone has never seen his profile soar so high.
Making his name on some of Trance's most renowned record labels such as Enhanced Music, Anjunabeats, Armada & Future Sound of Egypt and delivering remixes for names like Armin van Buuren, Aly & Fila and more, Dan Stone is no stranger to the world of Trance and Progressive.
His now infamous rework of Matt Darey & Kate Louise Smith's 'See The Sun' and collaboration with songstress Victoria Shersick, 'Only The Memories' both saw themselves hitting the much coveted top spot of Beatport's Trance charts, with 'See The Sun' spending an almighty 204 days in the top 100. With a total of five Beatport #1 positions & over one million plays on Spotify, there is no doubt Dan Stone has established himself between his top peers.
Dan is found frequently playing at some of the biggest Trance events around the world, with highlights such as Dreamstate, FSOE 400 Buenos Aires to 10k people, Hollywood Palladium, Karnak Temples Egypt, Tomorrowland, Creamfields, Ministry Of Sound and two ASOT appearances.
---