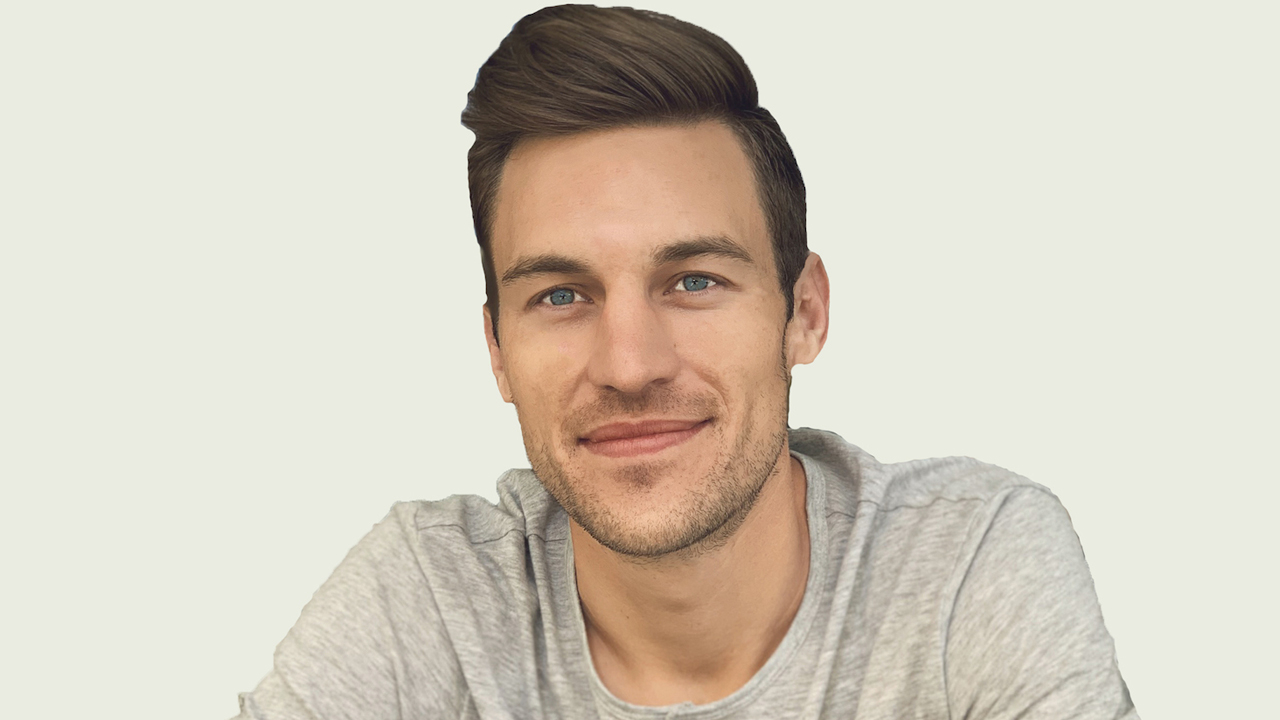 Stash Konig puts his spin on Disco Fries 'Forever'
News
31st August 2019
Stash Konig puts his spin on the Disco Fries latest release on Enhanced featuring Maline 'Forever.'
Enhanced brings you the Stash Konig remix of Disco Fries' 'Forever' featuring Maline.
After the success of his 'Million Things' remix which was BPM Breaker on Sirius XM BPM, Stash Konig returns to put his spin on 'Forever', with a bouncy remix that takes the original in a darker direction.
Stash Konig remixes Disco Fries here on Enhanced.
Stream/Download > here
Don't forget you can catch up on all of our Latest Releases on Spotify right here! Make sure you follow our playlist to be the first to know.
---