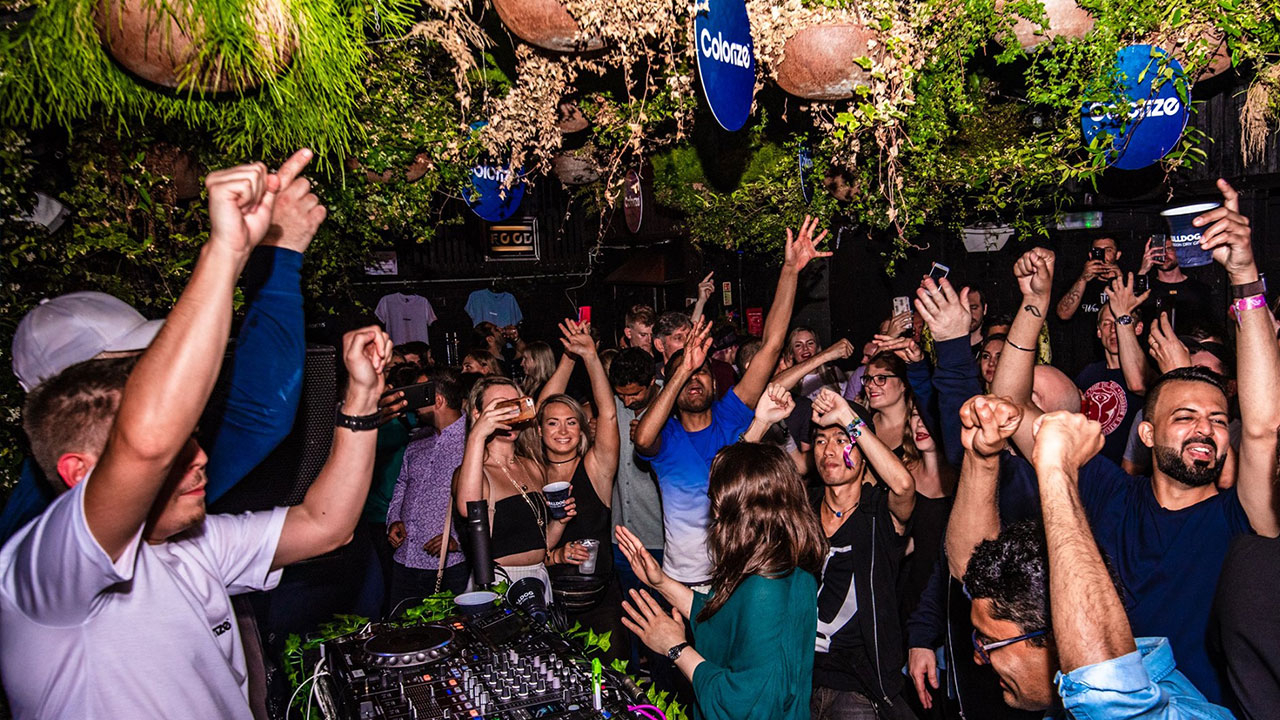 Colorize pres. Colorscapes Album Launch Party London - 22nd Sept
News
23rd August 2019
After the success of our sold out event on the Oval Space Terrace last month, we are hosting another Colorize event at the Egg London Terrace for a special day party on Sunday 22nd September between 14:00 - 21:00, for the launch of our first Colorscapes compilation, mixed by Dezza & Matt Fax.
AMY WILES
BOXER
DEZZA
MATT FAX
SOUND QUELLE
STEVE BRIAN PRE. CABRIOLET PARIS
Joining Dezza & Matt Fax for an all star Colorize line up, are Amy Wiles, Boxer and two UK debut's from Sound Quelle and Steve Brian pres. Cabriolet Paris will be taking you on a journey into the deep & progressive.
Colorize is the deep and progressive offshoot from London-based label group Enhanced Music. Home to some of the most exciting talents in the Progressive House scene, such as Dezza, Matt Fax, Kolonie and Boxer; Colorize's unique sound has entered the tracklists of major DJs and Tastemakers' radio shows worldwide. Included in this list are the likes of: Pete Tong (BBC Radio 1), Sasha, Above & Beyond, Armin van Buuren, Lane 8 and Mark Knight, to name a few.
You know the drill. Tickets for this will sell out fast so grab yours now and we look forward to partying with you all again!
Buy your tickets here > here
Full details of the compilation will be released in the coming weeks so head here to sign up for news here
---